Farm Equipment Repair Shop in Brownstown, IN
Brownstown Equipment Inc. has been your trusted farm equipment repair shop since 1985. We specialize in repairing tractors, combines, balers and other essential farm equipment. We offer component replacements and welding to get your operation back up and running on the back of machinery that works as-intended. Our experienced and knowledgeable team provides quick repairs you can rely on to get back in the field, doing the work you love.
We deliver personalized service and an excellent experience for every customer.
Brownstown's Trusted Source for Farm Tractor Repair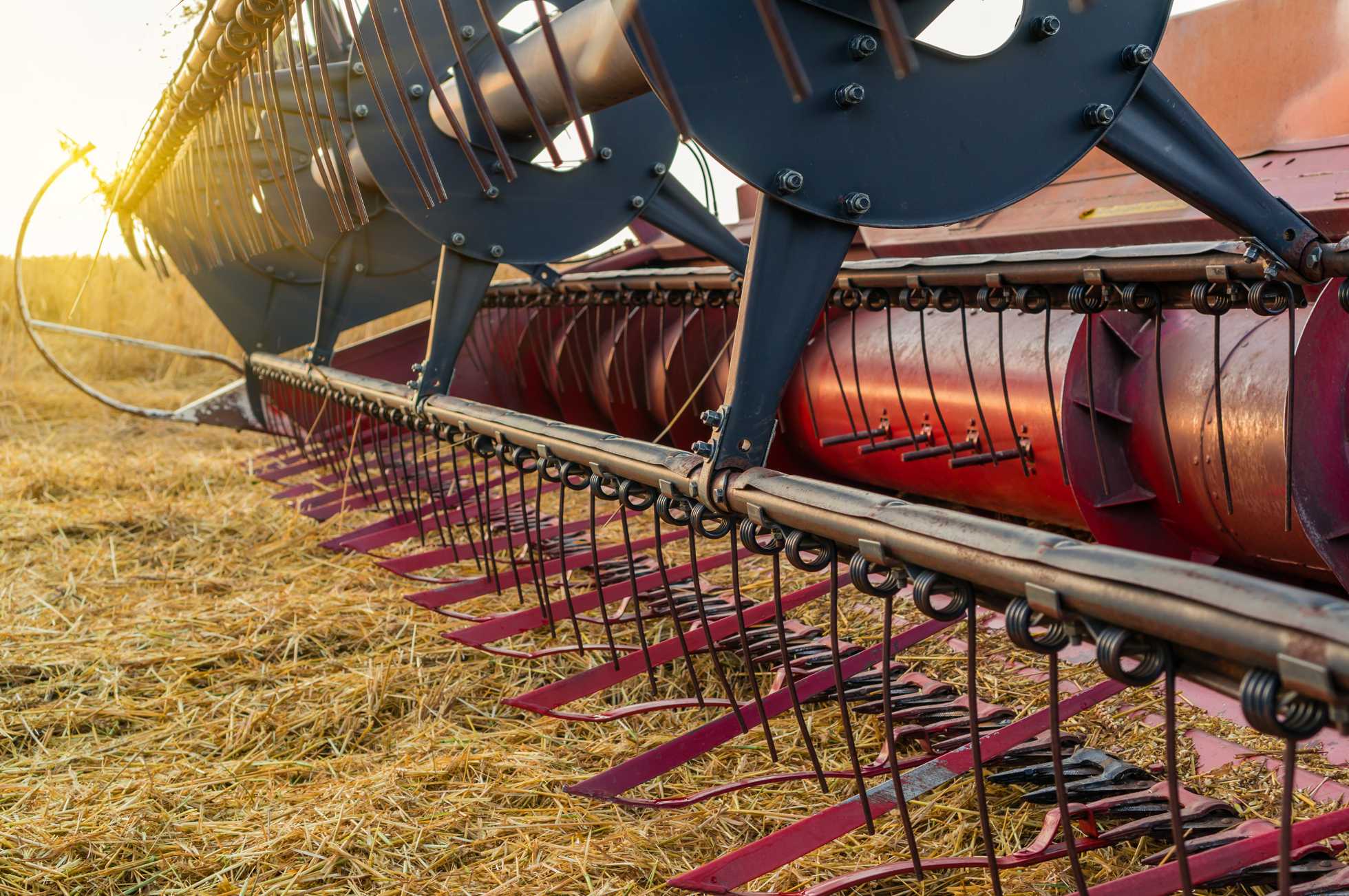 Have a tractor, combine or baler that needs a fix? Trust the experts at Brownstown Equipment Inc. With over 35 years' experience as a farm equipment repair shop, we offer incredible service and a depth of knowledge that you won't find anywhere else. Our work is guaranteed, and we ensure satisfaction and reliable repairs with every job we do. We know your equipment and can deliver the repairs to get it back up and running again.
You depend on your farm equipment to work efficiently and stay profitable—perfectly-functioning equipment is essential especially during harvesting times. A poorly performing machine not only stalls production, it can also take up valuable time and resources when you need to be tending to or harvesting your crops. At the first sign of inefficiency or mechanical failure, reach out to us for assistance. We know there's nothing more frustrating on a farm than machine downtime, which is why we work quickly to fix any issue our Brownstown, IN customers may be facing with their equipment.
From troubleshooting an issue with a baler to repairing a tractor's fuel and electrical system, we have comprehensive knowledge of your machines. We can even fix complex equipment like combines, maintaining augers, feeder chains and more to ensure a smooth harvest and to prevent any larger or more frequent repairs in the future. We're here for you whenever you need us, offering emergency farm tractor repair work upon request.
Give our farm tractor repair shop a call anytime and we'll provide fast, friendly service to get your equipment up and running again. We're here to support your ag operation and the equipment that makes it run.
We specialize in repairs for leading brands, including Allis Chalmers.

We offer welding repairs for a wide variety of equipment, including combines and balers.

We custom-make hydraulic hoses in-house, to ensure a precision fit for any equipment.
Reliable Farm Equipment Repair
Since 1985, Brownstown, Vallonia, Jackson County, Monroe County, and Seymour, IN farmers have relied on the expertise and knowledge of Brownstown Equipment Inc. to provide quick, affordable and dependable farm equipment repairs. Don't trust your equipment to just anyone—we're the experts. Contact us today to learn more or to schedule service with our farm tractor repair shop.
Service Areas:
Jefferson County | Washington County | Jackson County | Jennings County | Brown County | Bartholomew County | Monroe County | Greensburg | Decatur County | Lawrence County | Scott County